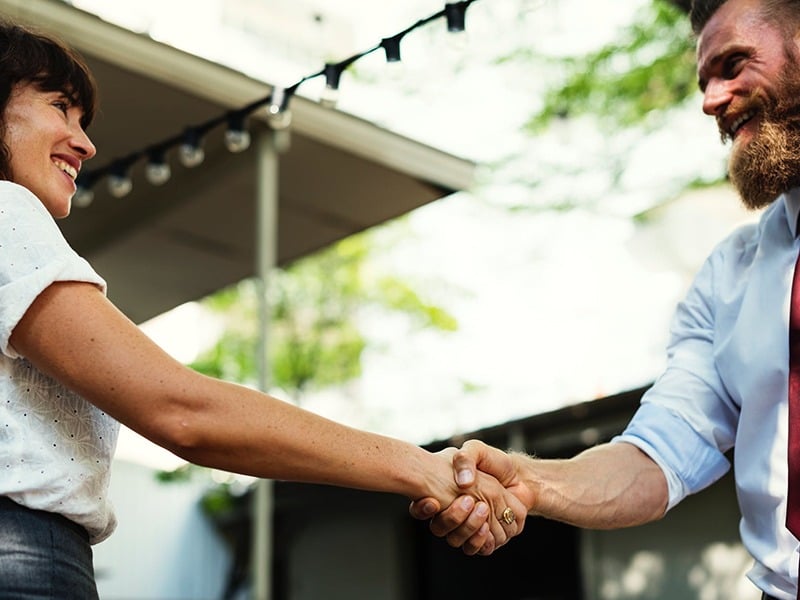 Through years of forging and solidifying relationships and getting MASSIVE results for private real estate investors, OffMarket Listing Services Private Equity Group has created the Real Estate Acquisition Leveraging Process (R.E.A.L.) The OffMarket Listing Services R.E.A.L. process connects investors to properties using a property acquisition network developed over the past years. The OffMarket Listing Services R.E.A.L. proven turnkey system provides investors with ROIs of 3-17% on the R.E.A.L. acquisitions.
These properties are kept off-market by putting Earnest Money Down (3-10% EMD on the total retail price of the property producing substantial profit by selling the homes quickly to a database of thousands of buyers in a 15-90 day window. Financing is already set up for all of the buyers through institutional partners, private lenders, and banking partners to create a quick smooth transaction process.
Offmarketlistingservices.com is the OLS search to find off-market properties for sale sellers and contract holders and other realty professionals that are members of the OLS network. Offmarketlistingservices.com provides real time access to national off-market properties and also features off-market news, common investment and acquisition questions and answers, investment training, mortgage information and a mortgage calculator. Find off-market single family, multifamily and commercial properties.
Offmarket Listings Services
R
eal
E
state
A
cquisition
L
everaging (R.E.A.L.) programs are designed for the high-network individuals and company's that want high returns on their money. OLS Advisors provide the nation's only private off-market investment Live Acquisition Network.
At Offmarket Listings Services, we leverage our vertically integrated platform to provide strategic real estate value-add investment strategies to investors. Private single-deal RE investments led by top managers.
With offices located in Los Angeles and Chicago, Off-market Listing Services seasoned senior management team integrates more than 25 years of real estate experience across all disciplines.
R.E.A.L.
 EMD  Partners invest in properties with refundable earnest money and receive 10% of the profits from the property sales within 60-90 days.
R.E.A.L.
TakeDown Partnership
R.E.A.L.
 TakeDown Partners engage with a proven turnkey system that determines all exit strategies of each investment with Investors who receive 17% ROI in 120 days.
R.E.A.L.
Property Management
As
R.E.A.L.
 property managers, Off-market Listing Services manages both single-family, multifamily and commercial value-add properties that meet your investment strategies.
Offmarket Listing Services
Acquiring and developing single-family and multifamily, student housing and senior housing properties across the United States.
Property Asset Management
As a Full Service Property Management Company we bring owners and tenants together. Our services include but are not limited to s building management and collecting the rent.
As property wholesalers find and contract single-family, multifamily and commercial value-add properties that meet your investment strategies.
OFFMARKET Listing Services R.E.A.L. Process Overview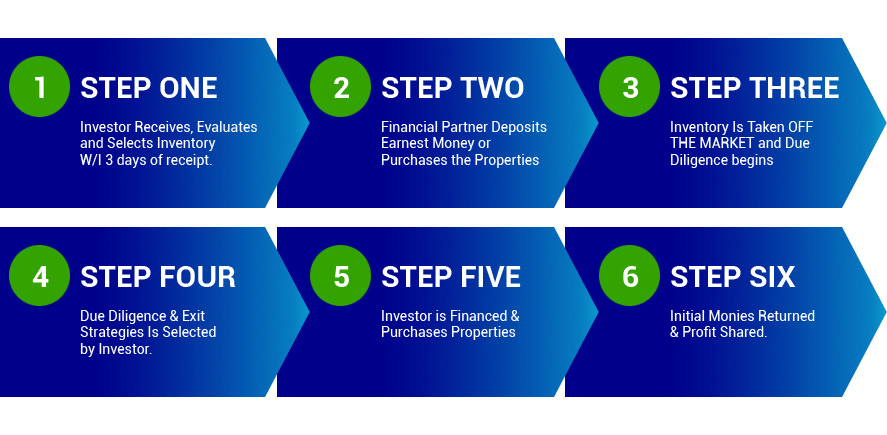 The Offmarket Listings Services R.E.A.L. property process solves the four main problems investors like you deal with:
Access to Inventory​
Ability to Due Diligence​​
Quick Access to End Buyers​
Efficient Funding​
Request for more information..
YOUR NEXT R.E.A.L. PROPERTY INVESTMENT AWAITS.
Contact us to get started making R.E.A.L. property investments with Quantum Leap Private Equity Group.